You don't have to hate your periods. Say goodbye to tampons and pads. For good.
MOONCUP®
£20.95
For every Mooncup® sold we give £1 to environmental non-profit City to Sea.
Thanks to Mooncup users, the number of tampons & pads diverted from the waste-stream:
Which size Mooncup® do I need?
The Mooncup menstrual cup comes in 2 sizes.
Choose size A if you are 30 years old and over OR have given birth vaginally regardless of age.
Choose size B if you are under 30 years old and have not given birth vaginally.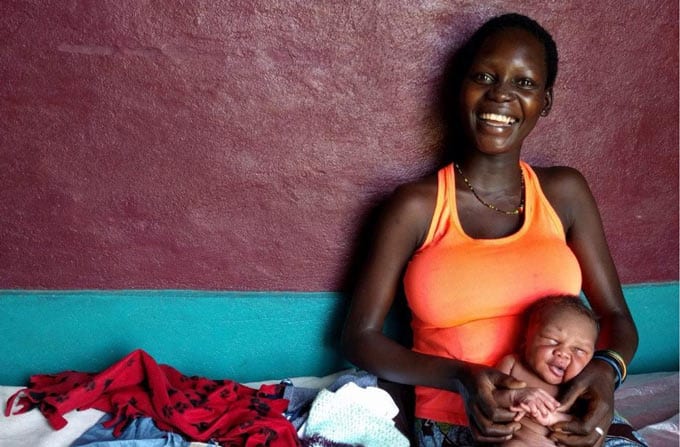 OUR IMPACT
One of us alone will use 11,000 throwaway period products in our lifetime. Switching to the Mooncup menstrual cup is a simple step to reduce the waste you produce.
Every Mooncup® bought through our UK website helps to fund the Plastic-Free Periods campaign, run by environmental non-profit City to Sea.
Over 20,000 people with periods have received a free Mooncup menstrual cup through the charity and period equality projects we have participated in.

YOUR MOONCUP MENSTRUAL CUP QUESTIONS
Did someone say free period?
Now more than ever, it's time for schools to grab this opportunity to address the issue of youth period poverty. Eradicating period poverty doesn't have to cost the earth either. The Mooncup® menstrual cup is available free of charge in…
READ MORE →
Top menstrual cup tips for a first-time Mooncup® user
Are you considering a sustainable swap to the Mooncup? Using something new can be a bit of a challenge, so we've put together these simple menstrual cup tips to help you on your way: • Learning to use the Mooncup®…
READ MORE →
How to choose the best menstrual cup for you?
The market for menstrual cups has exploded in the past few years. On paper, or more likely on Instagram, the little silicone cups look so similar. But not all cups are created equal, so we've put together this handy guide…
READ MORE →